Modular Support Systems
Areco Modular Support systems are a cost effective yet non-penetrative, free-standing solution to siting building services to flat roof tops.
Range includes Roof Blocks and H Frames for cable management and Modular and Long Span Frame systems for installation of air-conditioning units or similar rooftop plant.
These systems are modular and as such are fixed sizes, we are able to quote for bespoke systems if drawings are available.
Though we specialise in supplying bulk orders for large projects, we are happy to supply and quantity of Modular Support System.Freephone 0844 984 0323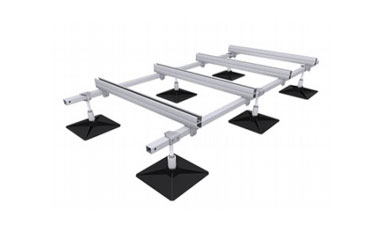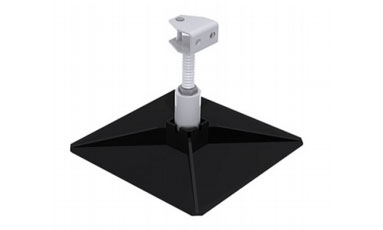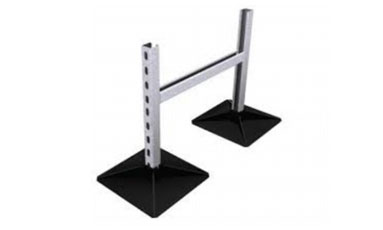 Buy Modular Support Systems online