Areco Announces New MD with Steve Keenís Retirement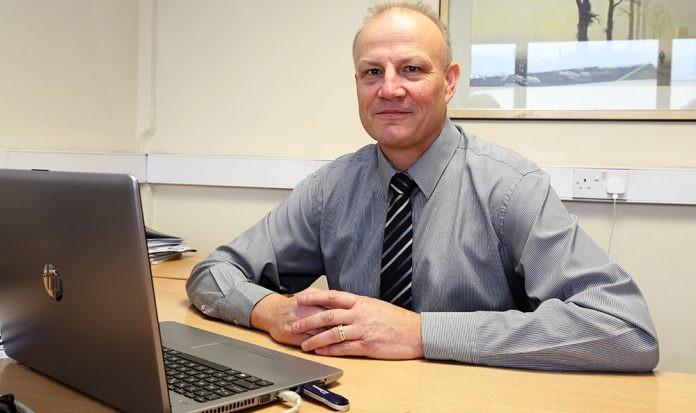 We are sad to announce that Areco Managing Director Steve Keen is retiring after an astounding 30 years with the company.
During three decades of loyal service, Steve has built up our company by introducing a new quality roofing products to our range, including roof vents, skylights and roof windows. Steve also grew the team and oversaw Areco's big expansion into our large new facility in Aldridge, here in the West Midlands.
We wish you all the best, Steve.
In light of this change, Sales Director Richard Davies will be taking over from Steve as of 1st May 2018.
Richard says:
"I would like to thank Steve for all his hard work during his 30 years of service. He will be greatly missed by the team here and by many people across the industry. I am looking forward to building on his success and continuing to provide the excellent service to the roofing industry that is synonymous with Areco".
This article was previously published in Roofing Today Magazine.